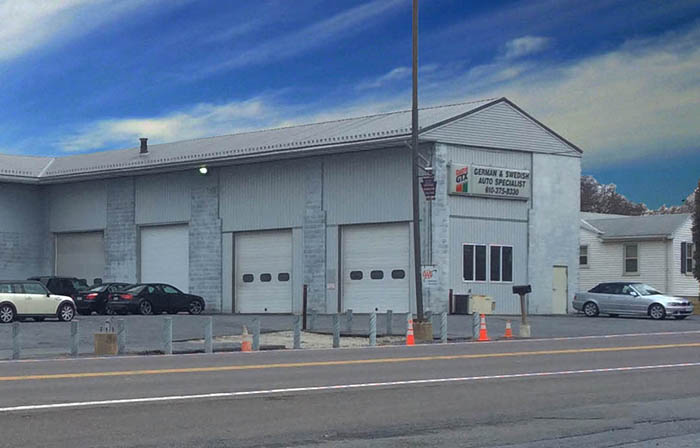 Exeter Township, PA
Exeter Township is located just east of central Reading. A thriving community of more than 25,000 residents, it ranks as the third largest municipality in Berks County. Among various attractions within Exeter Township is the Daniel Boone Homestead, now a museum that was the birthplace of American Frontiersman Daniel Boone back in 1734.
Exeter grew in the 19th and 20th centuries as connections formed between Reading and such nearby communities as Boyertown, Birdsboro and King of Prussia. This growth included the development of Trolley lines. Suburban sprawl boosted Exeter's population after World War II, and this once-rural area is now full of development. Like most of Pennsylvania, Exeter Township experiences cold winters and warm, humid summers.
The local Parks and Recreation department heads up community recreation activities and special Township events in Exeter Township. These include such sports as hockey and lacrosse, as well as a "Summer Funcamp" and even the annual Easter Egg Scramble.
One name stands out in the crowded field of Reading-area auto repair shops: Dubble's German Motors Inc. Since 1992, our friendly staff has served countless drivers from Exeter Township who make the easy trip to our shop on Bernville Road. Pay us a visit to see how we're "doing a better job." We're honored to be Exeter Township's first choice for reliable auto repairs.