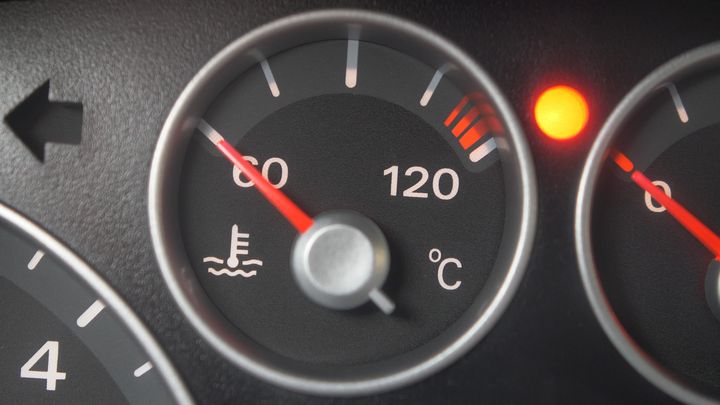 Your Source for Reliable Oil Temp Sensor Replacement
The oil temperature sensor is a vital component for preventing engine damage. It lets you know when the oil temperature is dangerously high, allowing you to address the underlying issue quickly. Like any component on your vehicle, it's possible for the oil temperature sensor to fail. You might notice intermittent oil temperature warnings, even when the engine is cold, or the oil temp sensor may not warn you when the engine gets too hot. If your vehicle is displaying irregular or abnormal oil temperature warnings, don't ignore them. Get an inspection to prevent costly automotive repairs. When you need oil temp sensor replacement in Reading or the surrounding areas of US, trust your vehicle to Dubble's German Motors Inc. Since 1998, top-notch customer service has been our focus. Experience the Dubble's German Motors Inc difference while you receive affordable, expert oil temp sensor replacement on your vehicle.
Quality Oil Temp Sensor Replacement by Experienced Technicians
When your oil temp sensor malfunctions, you might not find out in time that your engine is overheating. If this happens, an inexpensive sensor replacement can quickly turn into major engine repairs. Your engine may unexpectedly shut down and leave you stranded. Avoid this risk with oil temp sensor diagnosis at Dubble's German Motors Inc. Our ASE-Certified technicians at Dubble's German Motors Inc know precisely how to address your oil temp sensor issues. With our years of training and experience, your vehicle's symptoms will be accurately diagnosed using cutting-edge equipment. We'll perform your oil temp sensor replacement using name-brand parts for long-lasting results, whether you drive an older Acura or a newer Aston Martin. Trust your oil temp sensor replacement to Dubble's German Motors Inc in Reading, PA. For high-quality, affordable oil temp sensor replacement, visit the experts at Dubble's German Motors Inc in Reading, PA. Call us today or use our convenient online appointment form to schedule your visit.